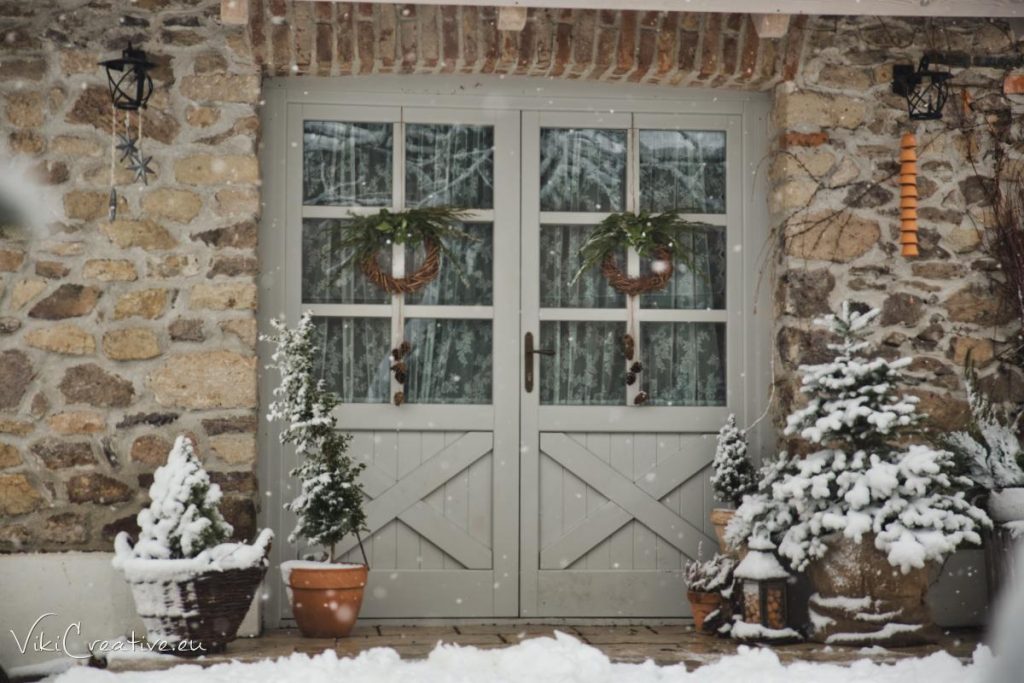 Dnes by som sa s Vami chcela podeliť o pár zasnežených momentiek z našej záhady.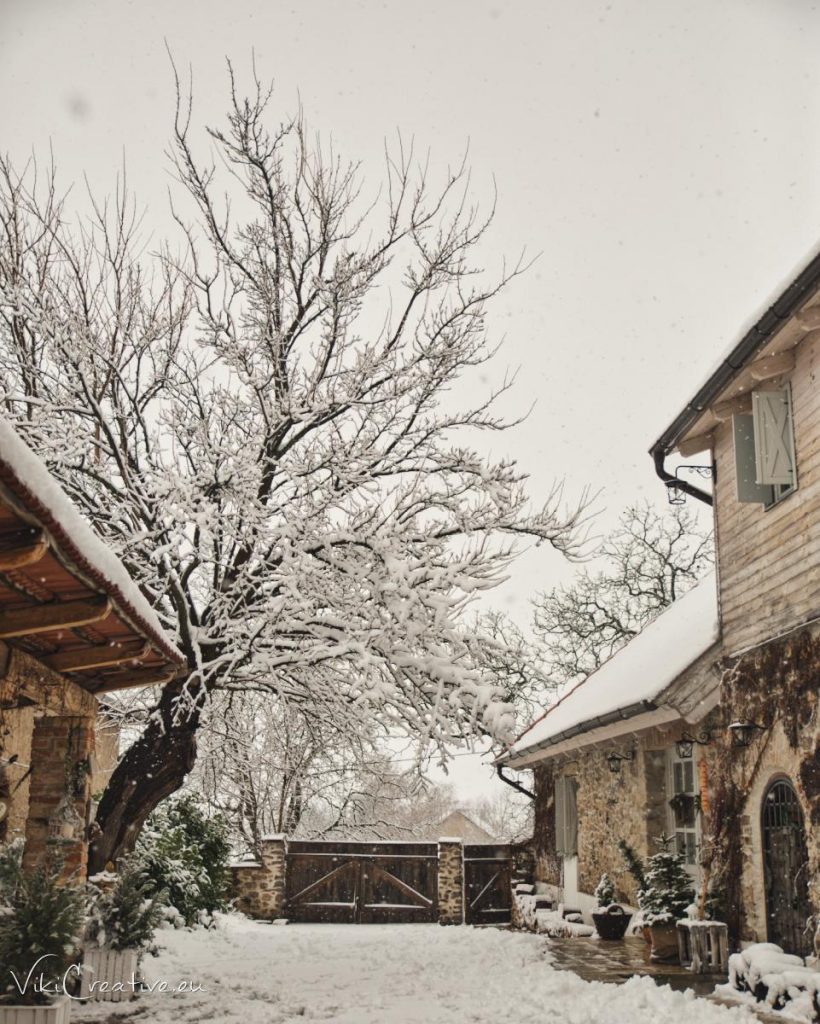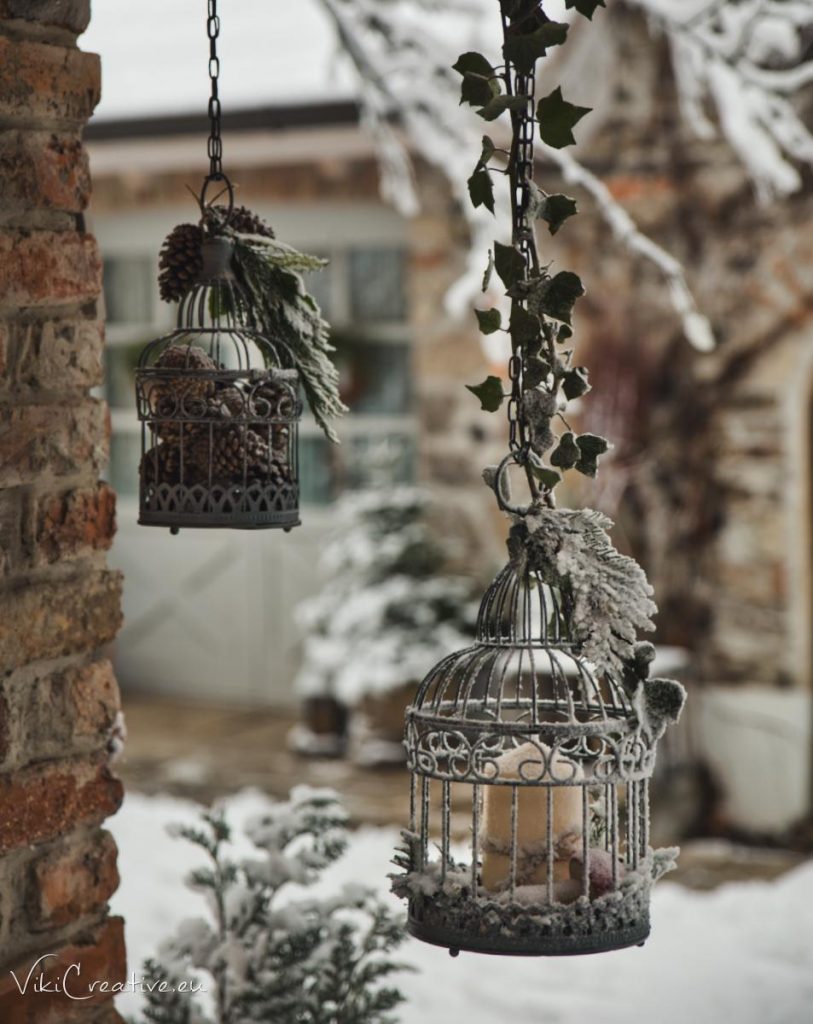 Po minulé roky sme veľa snehu nemali a ak náhodou niečo nasnežilo v vzápätí sa to aj roztopilo. Teším sa, že tentokrát nám sneh vydržal a my sme si ho mohli spolu s Hannah vychutnať. Pred domom sme postavili snehuliaka a každý deň sme si užili poriadnu sánkovačku. Tak ako si to ja pamätám z detstva a som rada, že som tieto zimné zábavky mohla ukázať aj dcérke.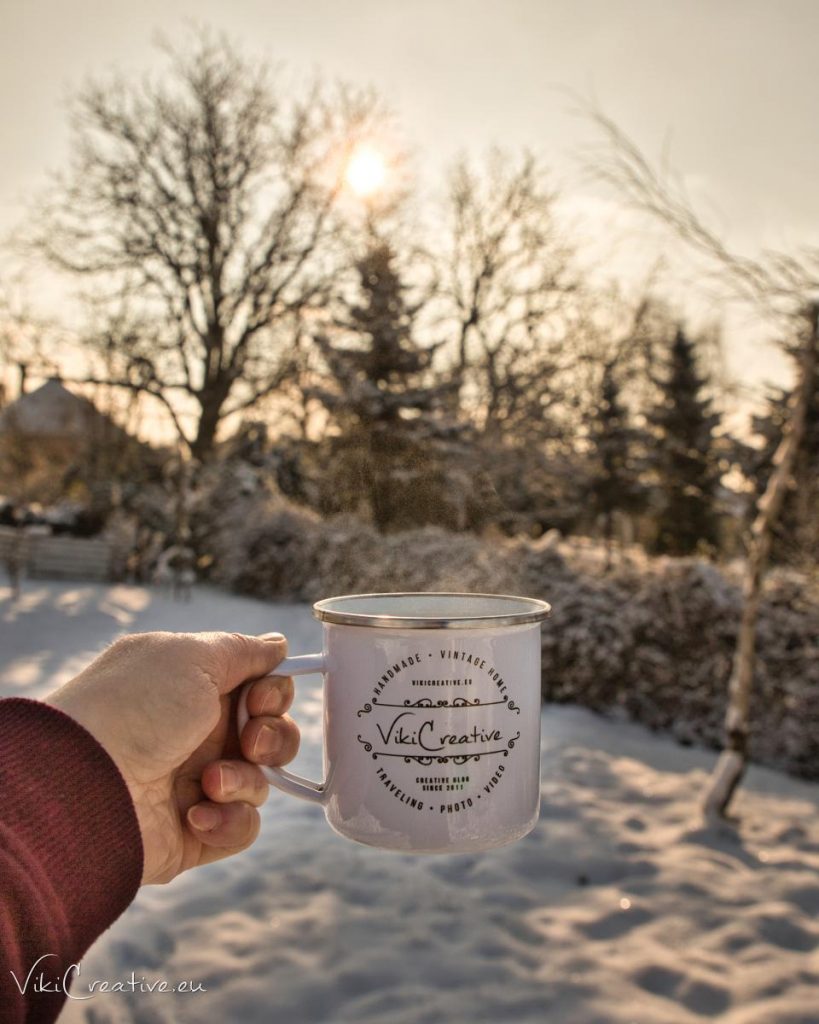 Želám Vám krásny víkend!