Pozývam Vás na návštevu do našej letnej záhrady. Tento článok je takou mojou rozlúčkou s letom.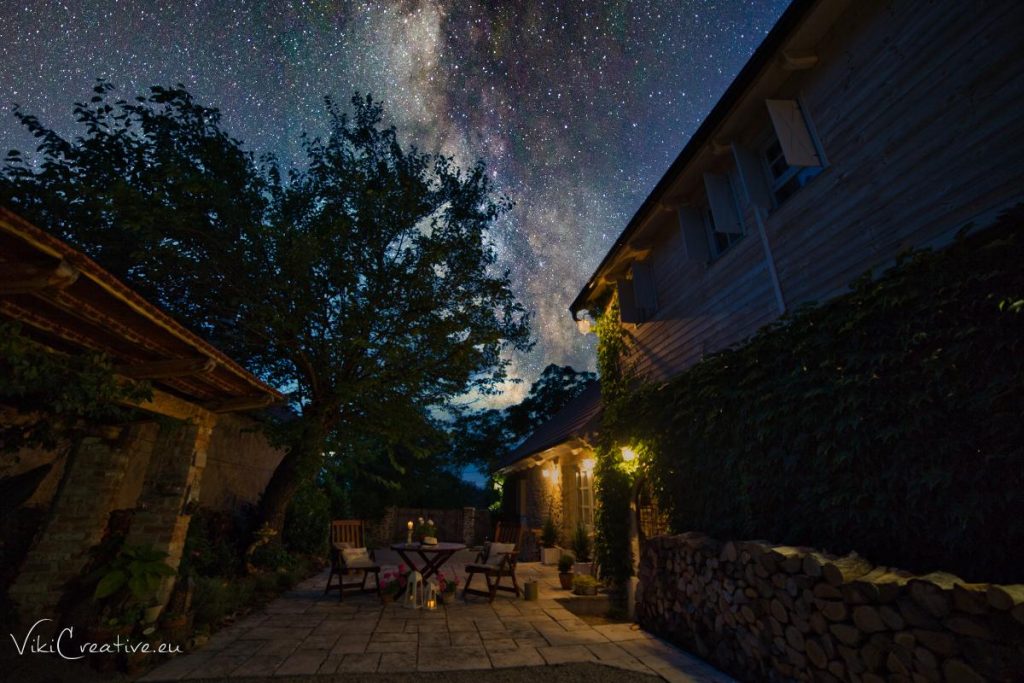 Už dlhšie som na môj blog nepridala žiaden nový príspevok. Nie je to preto, že by ma blogovanie prestalo baviť, ale preto, že chytáme úplne novú stránku. Veľmi sa na ňu teším. Myslela som si, že to bude rýchlejší proces a tak som na tú starú už nechcela nič pridávať. Leto nám však veľmi rýchlo ubehlo a tak pridávam pár fotografií ako spomienku na leto v našej záhradke.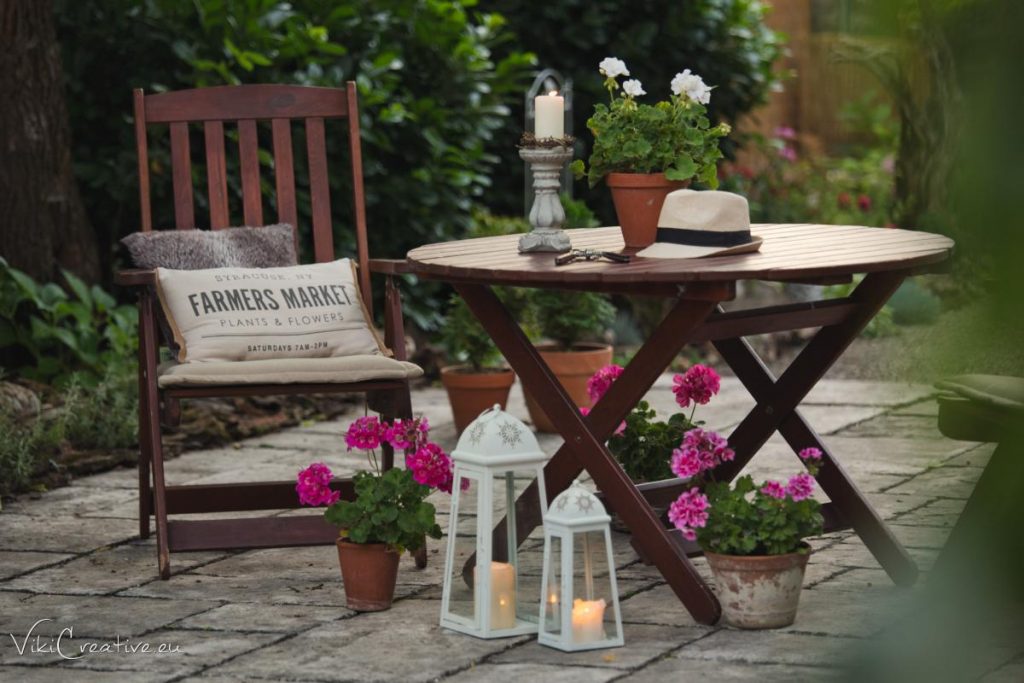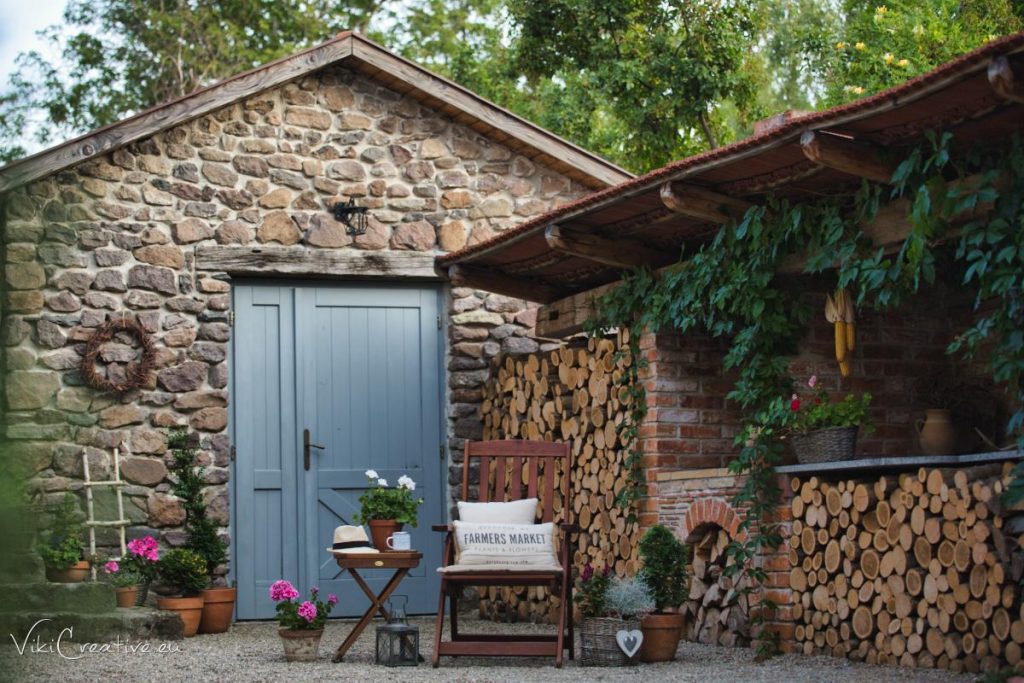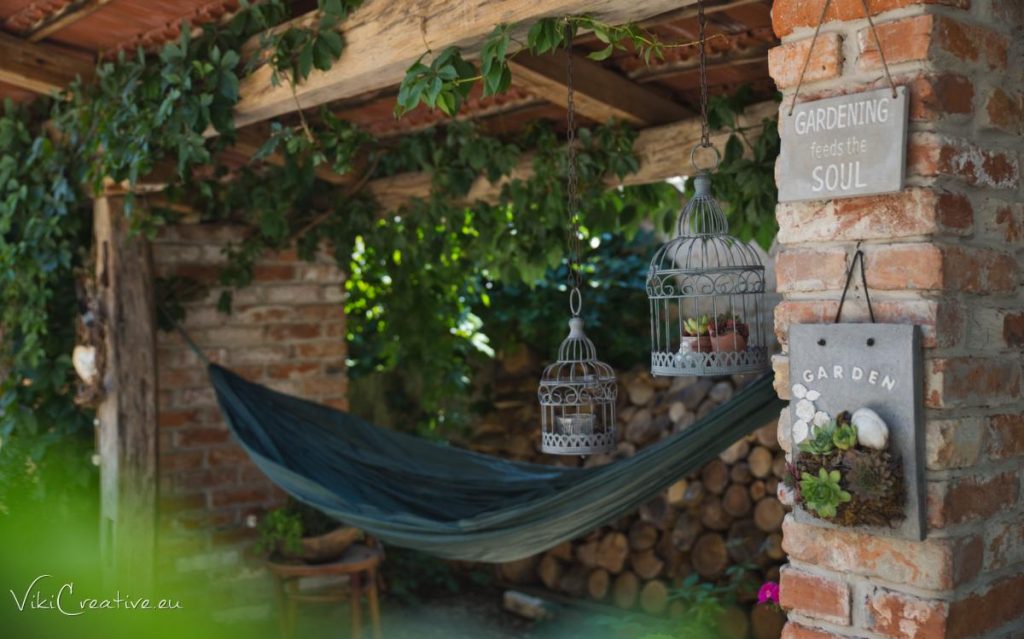 Dúfam, že vás môj dnešný článok inšpiroval. Pre viac priebežnej inšpirácie ma môžete sledovať na mojom FaceBooku a na Instagrame. Tam som o čosi aktívnejšia :) …
Želám vám pekný deň!