Chcela by som sa vám veľmi pekne poďakovať za všetky pozitívne ohlasy k nášmu účinkovaniu v relácii "Na chalupe".
Taktiež sa chcem poďakovať aj celému štábu relácie, že nás nakoniec ukecali na natáčanie. Napriek tomu, že sme mali z natáčania rešpekt, tak to dopadlo nad naše očakávania. :-)
Ak ste reláciu nestihli, tak si ju môžete pozrieť v archíve TV JOJ tu:
Ako to vyzeralo počas natáčania relácie si môžete pozrieť v mojom ďalšom článku "Na chalupe".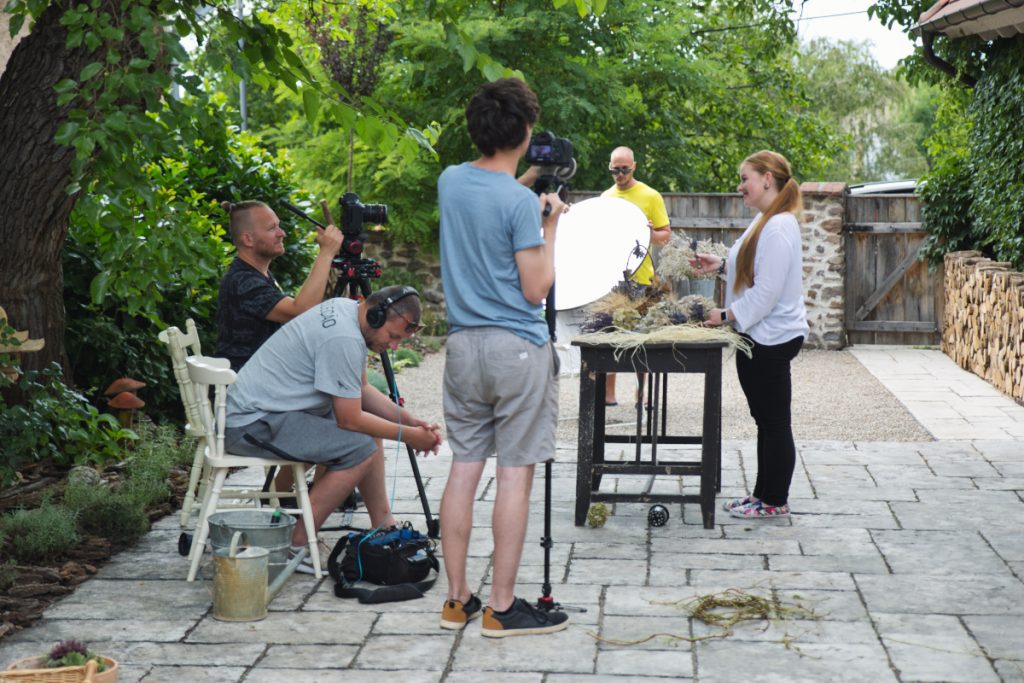 Ďakujem za vašu podporu :) !